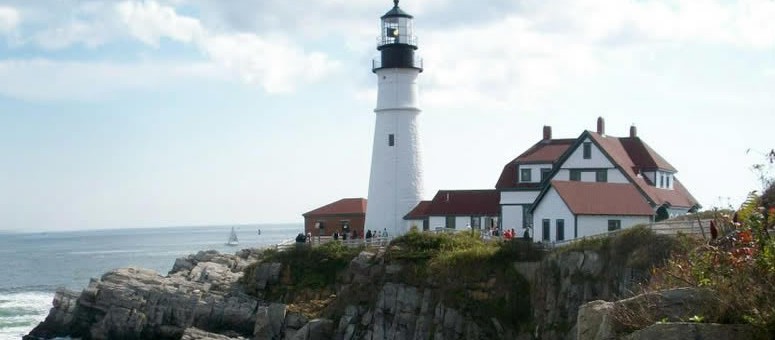 District 1
On April 8th District One had our Annual Spring Conference at Molloy College in Rockville Center.
The event was well attended.
One of the speakers was Phyllis Quinlan, PhD, RN-BC who is a personal and career coach. She has been featured in the National Health Career Networks "Take Charge of Your Nursing Career" Webcast Series. She has been a keynote speaker across the country. Her presentation was excellent and very well received.
Many Baskets were donated by those who attended which were raffled off. All the proceeds, $500.00, were donated to NURSES HOUSE, an organization that assists nurses in need.
District One believes in returning funds back to our members and over $1,000.00 was returned to our members in the form of Scholarships during the conference.
We will be having our Fall Conference this year on November 11th 2017 at John T. Mather Memorial Hospital in Port Jefferson .
The District would like to extend our best wishes to our to newest members of NYSPANA District One. In addition to the new board members of District 10 & 13 .