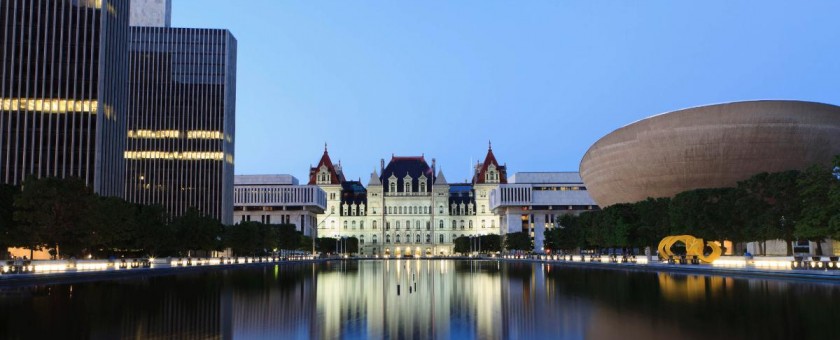 District 10 (Now District 2)
Elections were held at the Glens Falls meeting. The results are Dan Elinskas as president and Maggie Tierney as Vice President. Congratulations to both. Thank you, Margie Horner for running as well. Sandy Lowery and Cheryl Barnes are only going to be active as treasurer and secretary for one more year. If you are interested in learning these roles please contact Dan at NYSPANA@gmail.
I wish to thank Shari DuGuay and Deb Kwacz for their leadership these past few years. You were a great team and produced many great programs for the district. I thank our program coordinators at the various hospitals: Kathy Morgans-Perry, Carole Delaporta, and Peggy Cross for their help. If you wish to help or have ideas for programs, please contact our new district president, Dan at NYPSANA@gmail.
We welcome our new district members from the closing of District 9. Our District now includes all of the following counties: Albany, Clinton, Columbia, Essex, Franklin, Fulton, Greene, Hamilton, Montgomery, Otsego, Rensselaer, Saratoga, Schenectady, Schoharie, Warren, and Washington.
Barb
NYSPANA President District 10