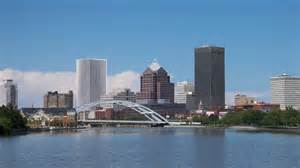 District 14 (Now District 3)
District 14 annual spring educational offering was held at F.F. Thompson Hospital on May 24, 2017. Christopher Scibelli, MD presented Endovascular Aneurysm Repair Surgery [EARS]. There were 25 attendees who enjoyed the educational offering. They received a one hour certificate of attendance, light dinner, and district updates.
The district election results were also announced that evening: President – unfortunately, there were no nominations for President. The District is seeking a member to accept this position. If interested contact Bronwyn Ship for details. Debra Farmer, RN, CAPA accepted the Secretary position, welcome Debra. Thank you Sandy Price, MS, RN, CAPA for your work over the past several years as Secretary. We thank all those who voted and the entire board is looking forward to the upcoming year.
The district is preparing for our fall educational offerings. Watch for email notifications.
I would like to thank all District 14 Board members, district members, NYSPANA State Board members, and all of you who I have had the privilege of working, networking, socializing, and becoming close friends with during my years in the perianesthesia arena. I will never forget what I have learned from all of you so that I can care for each patient with respect and dignity. As my career path has taken me in a new direction, I know that each and every first week of February, I will reflect and cherish the memories of NYSPANA.
To each and every one of you, it has been my pleasure serving you.
Submitted by Sally Sackett BSN RN CAPA District 14 President