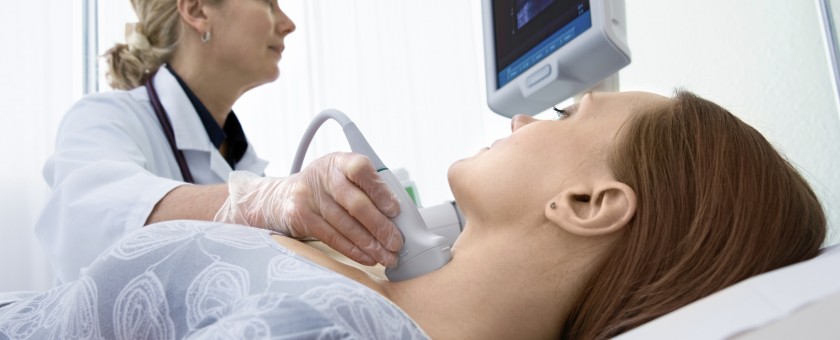 "Giving Patients a Voice: The Use of Technology in the Post-Anesthesia Care Unit (PACU) for Patients with Head and Neck Cancer."
Abstract for study:
Primary Investigators: Theresa Brunner, BSN, RN, CPAN & Kristyn DiFortuna, MSN, RN, CPAN
Memorial Sloan Kettering Cancer Center, New York, New York Co-Investigator(s): Pamela Ginex, EdD, RN, OCN, Bonnie Monson, MA, RN, CPAN, Magda Kovacs, RN, CAPA, Jane Murphy, BSN, RN, CPAN, Kara Stemplewicz, BSN, RN,CCRN, Michael Letang, BSN,RN, CCRN, Lyndsay West, BA, Antonio P. DeRosa, MLIS, Sarah T. Jewel, MLIS, Donna S. Gibson, MLS
Introduction: Head and neck surgery often leads to compromised communication. Nurses may be faced with difficult challenges in trying to assist these patients towards optimal recovery.
Identification of the problem: Patients who are scheduled for a tracheostomy or laryngectomy often have communication concerns. An iPad utilizing the application Proloquo2Go™ may be a tool to bridge communication between patients and staff in the immediate post-operative period.
Purpose of the Study: The objectives of this IRB approved study were to test the feasibility, patient satisfaction and usefulness of an iPad along with the application Proloquo2Go™as a communication tool. We chose to utilize an iPad because the application we customized is not compatible with other mobile devices at this time.
Methodology: A convenience sample of patients with head and neck cancer, scheduled for a procedure that results in altered communication, were eligible to participate.
We utilized Proloquo2Go™, an application for Apple® devices that provides a "voice" for people who have difficulty speaking. The program was customized by the investigators to the needs of the patients in the PACU. Staff received training on the iPad and software prior to initiating the study. Patients were introduced to the iPad and application prior to surgery, either in the outpatient setting and/or the morning of surgery in the pre-surgical area by one of our investigators. Patients did not need to be familiar with using an iPad since the application is very user friendly. We found that patients who did not have any prior technological experience were in fact able to utilize the iPad with no assistance post-operatively. Regardless of their technological knowledge we still re-introduced the iPad and application in the PACU. Patients completed brief surveys (pre-surgery, at PACU discharge and 1-4 days post surgery) to obtain information regarding their communication in the PACU and to understand what they liked about the iPad/ Proloquo2Go™ and where improvements can be made.
Results: We consented 38 patients; 25 used the iPad and completed the questionnaires and 13 were not evaluable due to medical reasons (i.e. sedation) and/or they did not complete the questionnaires in full. Patients who stated they were very concerned about communicating postoperatively (61%) rated that the iPad was "very helpful" for communicating and that they were "satisfied" with using it. Of the remaining patients (31%) rated that they were "somewhat dissatisfied" with using it and (8%) did not answer this question on the post-operative questionnaire.
Discussion: This pilot study demonstrated that providing an iPad as an alternative means of communication was beneficial for some patients but not for all.

Conclusion: The iPad and application gives the nurse an alternate tool to use when choosing the best method of communication for their patient.
Implications for perianesthesia nurses and future research: While the use of technology to communicate in the PACU is promising, further research is needed to identify different applications that can be utilized to improve communication.