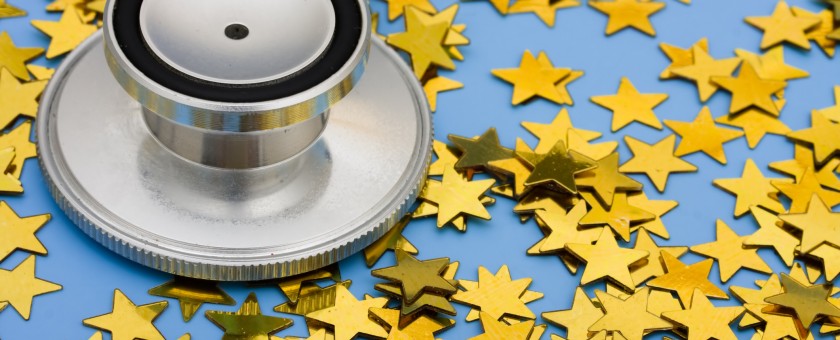 "Renew Perianesthesia Passion: Inspire Excellence "
By: Maureen Iacono, BSN, RN, CPAN
The title for the recent ASPAN national conference was very descriptive of the experience. The conference was held in Philadelphia, PA from April 10th through April 14th. Nurse colleagues from across the country, in addition to some international nurses, enjoyed a week of learning and sharing. The conference provides a unique opportunity to build relationships and reconnect with nurses in our specialty practice. Nurses could earn up to 40 contact hours with dedicated education time, which includes a preconference teaching day, and post-conference sessions. This is particularly helpful to nurses who can only attend portions of the conference, and the format is likely to be the same next Spring. The next scheduled conference is planned for April 30th through May 4th, in Indianapolis, IN. It's never too early to start planning!
There was something for every perianesthesia nurse to enjoy, with educational presentations which appeal to newer nurses in practice, to seasoned and advanced practice nurses. Topics ranged from airway management, certification test taking strategies, special needs patient care, critical thinking, sepsis, communication, patient advocacy and safety, multimodal pain management, enhanced recovery, and preoperative preparation. There were lectures that drew nurses in management, in advanced practice, and in research. Evidence based practice with a focus on the latest applicable research was imbedded in multiple clinical lectures. Additionally, there were lectures on scholarly inquiry, research study design, and assistance provided to nurses who are interested in beginning research.
As always, multiple lectures focused on perianesthesia standards of care, clinical practice, education for nurses and for patients, and the standards of care. Many choices were available – sometimes limiting that to one lecture over another is a true challenge! There were two dynamic keynote presentations. Rich Bluni, a nurse author (Inspired Nurse) highlighted strategies to incorporate joy, wonder, gratitude and grief into our daily lives. He engaged the audience fully with passion and humor. The closing keynote speaker was also a nurse. Renee Thompson is a vice president of nursing, and again, connected with the nursing audience in an authentic, meaningful manner. She focused on the heroic characteristics of nurses, and encouraged the audience to nurture the 'inner hero'.
The ASPAN national conference offers numerous opportunities to learn and grow by meeting and networking with nurses from all over the country. This networking is as valuable as any lecture or presentation. It takes place during formal meetings, such as the ASPAN board meeting held on the Saturday prior to official conference opening. This meeting is open to membership, and it is a wonderful way to learn about how ASPAN is working for the member, and what projects and successes will be showcased from the previous year, and proposed for the future. Those nurses running for office meet colleagues after the Board meeting, and attendees can explore possibilities for personal involvement in ASPAN. The next day, Sunday, is dedicated to the ASPAN Representative Assembly, which is the legislative body of ASPAN. It is a great opportunity to experience the input from nurses representing all members and to participate in the decisions made by ASPAN.
Although multiple venues exist for nurses to learn and grow, an exceptional opportunity is evident through poster presentations. There were over one hundred posters on display, showcasing clinical practice, problem solving, nursing evidence for a proposed change, perianesthesia research, and successful practices. Nurse colleagues are proud to share their challenges and their dedication to patient care and/ or process change. The conversations between nurses are dynamic and enthusiastic, with thought provoking ideas and possibilities for enhanced practice discussed. These conversations often spark creative solutions for nurses to bring back to their units after the conference, and promote the best in collaboration and interactive learning. They inspire the pursuit of successful practices and draw on experiential knowledge of nurse colleagues. Nurses share ideas and solutions to common problems freely, and the connections formed during these interactions enrich us all and strengthen perianesthesia knowledge and relationships.
Maureen Iacono is a Nurse Leader for St. Joseph's Hospital Health Center PACU