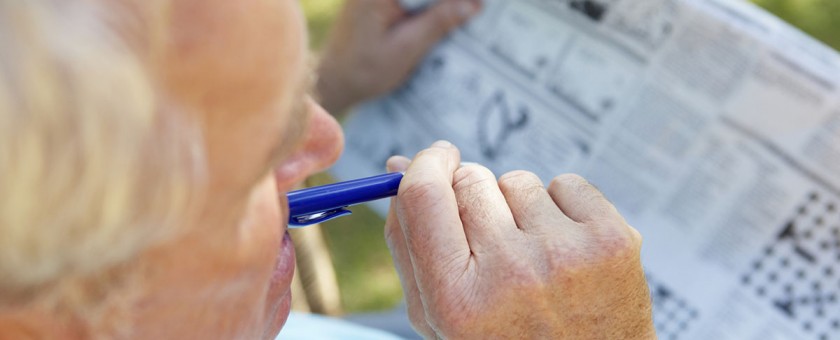 "See the Forest Through the Trees: What Happens to the Aging Brain"
Presented by Barbara Schrage, MS, RN, FNP-BC; NYSPANA State Conference, Rochester, NY; October 2014
Objectives:
Distinguish between age related and cognitive changes
Describe the importance of delirium screening, recognition and management as it applies in the perioperative setting
Identify current research regarding prevention and treatment of cognitive decline
Ageism:
What are your thoughts about older people?
Have you had positive experiences?
What are your grandparents/parents like?
What does an older person See?
Why is it so difficult to stop driving?

Loss of Independence
Driving for 65+ years
Do not see driving issues